1.00 - Haru Ghibli
Generation One:
Romantic, Family-Oriented, Neat.
Nerd Brain Aspiration
So I don't do legacies the normal way very often (re: ever), especially not for points, but I figured if I'm going all out and even breaking down the barriers into the Sims 4 then why not? I'm currently working on growing up generation 2, so at this point I may not even make it that far, but I'm enjoying it, and that's all that matters to me.
So here we have Haru. She won't look like this for about... 200 of the pictures or so (give or take) as I hadn't yet broken down to get CC or well, any expansions. I was being stubborn. This was the family that made me break down and try out a lot of the new expansions and stuff packs (on sale, of course).
Everyday.
Formal.
Party.
Swimwear.
So, this is Haru later, and by later, I mean 200 pictures in... which really isn't that far for me considering how many pictures I've collected to this point.
*coughs* 1,043 *coughs*
Yeah... I'm a late bloomer. Sorry! Back some 10-years ago I was one of those perpetual challenge-starters who never completed anything, so I like to get a good chunk in to see if I'll even stick with it beyond generation 2. I can't promise you I will, but so far the outlook isn't too grim.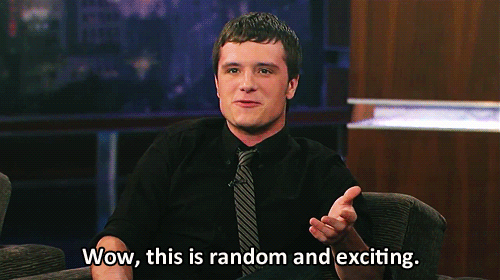 God I'm really sucking at this whole introduction bit, aren't I? I'm supposed to be side-cracking funny so you all go I CAN'T WAIT TO READ MORE OF YOUR ADVENTURES. Not... snooze-fest.
Oh who am I joking? I even keep the UI on for most of my pictures (turning it on and off sporadically like a maniac). Oh, right and like not to mention I'm the most noobish Sims 4 player that ever lived.
Sims 3? I'm a walking encyclopedia. Got a bug? I've got a workaround. Got a goal? I've got the path.
Sims 4?
Well, let's just hope I don't embarrass myself too much here.
One final thing of note, as I hate too much text between pictures. The Ghibli Legacy is both a genetic legacy and a themed legacy, if I can help it (though I'm not strict about the first portion of that statement). I'm aiming for as much coloring from the founder as I can humanly get passed on to each subsequent heir. In turn, I'm also doing a theme each generation: Studio Ghibli movies.
I'm a sucker for them, so as such, each generation will be themed around a movie. For example, our founder is named after
The Cat Returns
main character: Haru!
So far, so good, no?
Let's get this party started!